CrudeFR Henley Shirt
A Double-Duty Workhorse.
Comfort and durability when you need it. CrudeFR's Long-Sleeve Henley will keep you safe on the job and is a client favorite paired with FR jeans, due to it's versatile look and feel between the field and home. It works double-duty so you can too.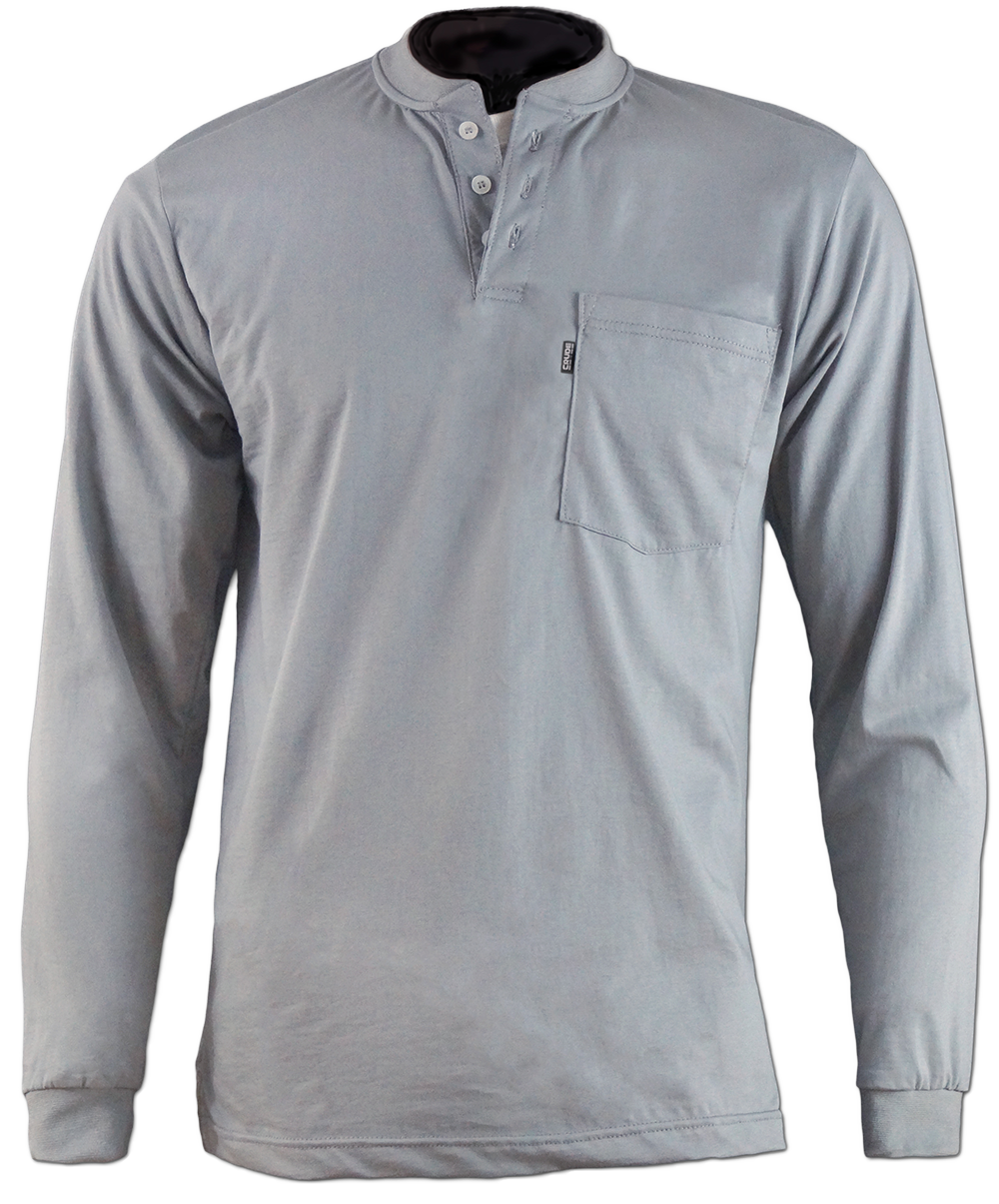 See Product Details   
Cutting Edge. Work-Ready.
The CrudeLife demands Continuous Improvement.
Since 1989, RPS Manufacturing Solutions has been outfitting industrial clients with gear designed to take a beating and get workers home safe. Our commitment to innovation means clients always have stylish, durable and cost-friendly safety apparal with the lastet in PPE performance technology.
Contact RPS   
Contact Us
Featured Product
About RPS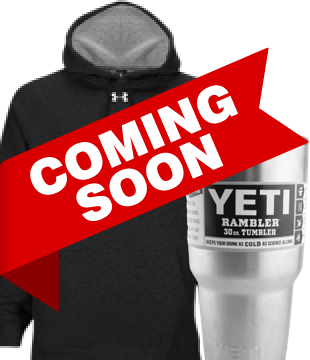 Personalized gear and hard-wearing accessories spreading your branded message.
So God Made a Roughneck…
On the 9th Day!
"God said, 'I need somebody who understands the dignity of work—work that isn't pleasant or easy, but is rewarding. I need somebody to keep our economy growing, keep our country safe, and give people the power to run their own lives—to deliver the energy that fuels the American lifestyle.' So God made a roughneck." - Anonymous Author
Meet Our Roughnecks